Hearth Helps You Find Monthly Payments for Your Project
Pay for your project with predictable monthly payments without tapping into your home equity.
Review your rates from over a dozen lenders trough Hearth's quick and secure application without affecting your credit score.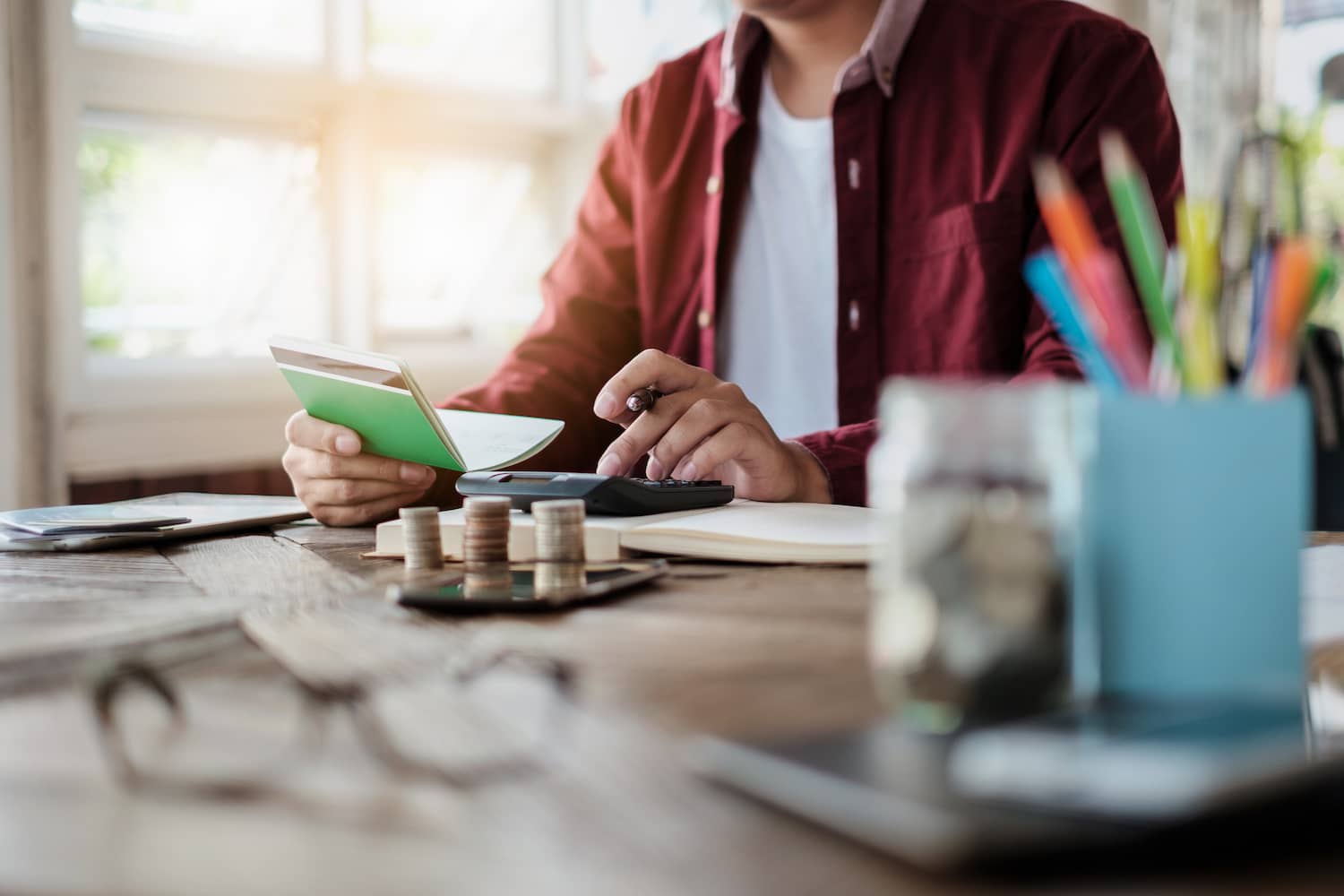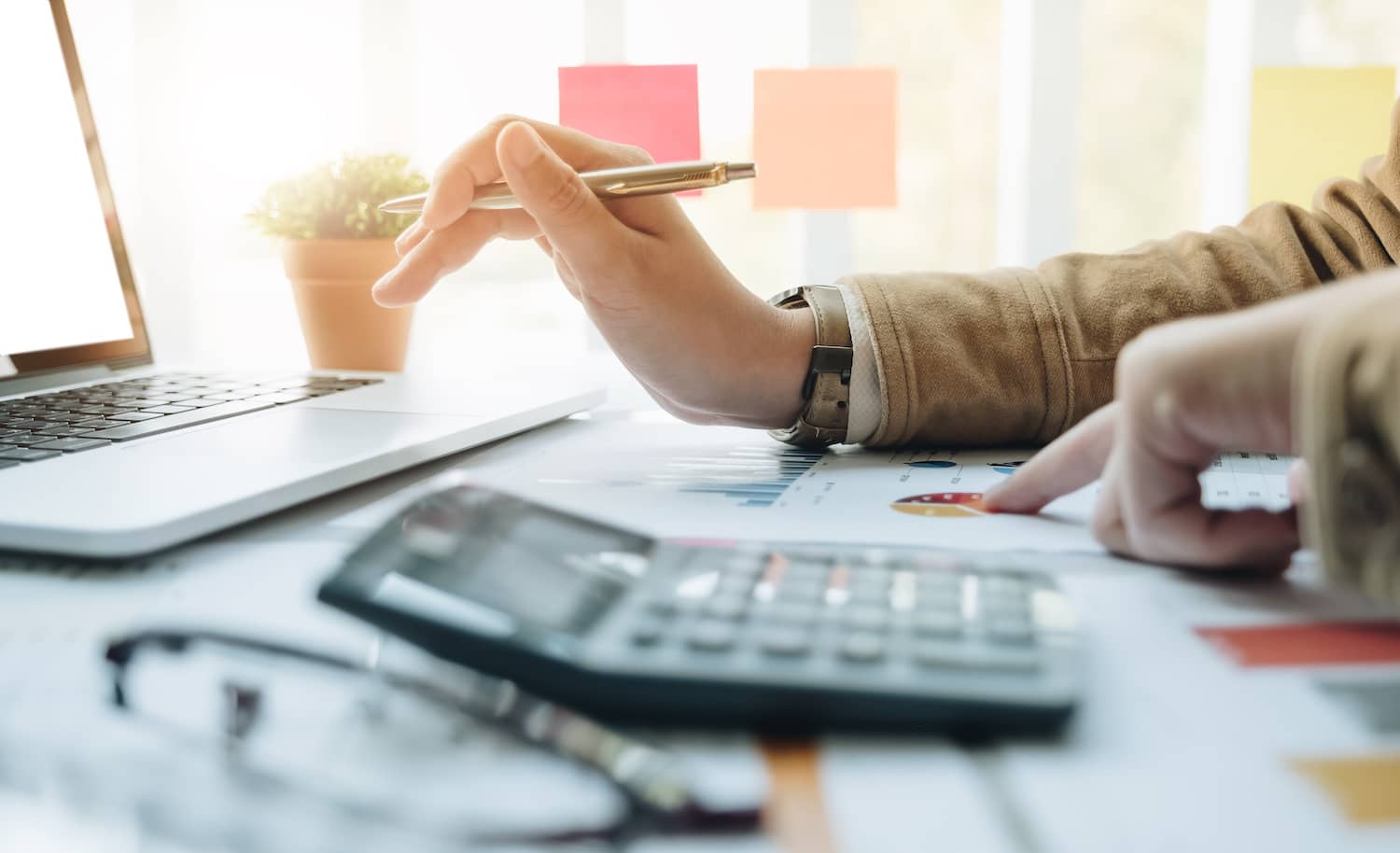 Loans typically fund in 1-5 business days. If approved, Hearth's lending partners can deposit cash into your account as soon as 24 hours.
There are no fees for paying off your loan sooner, saving you time and money.
No surprises. Personal loans through Hearth's lending partners have fixed rates and terms. You'll know your monthly payment upfront.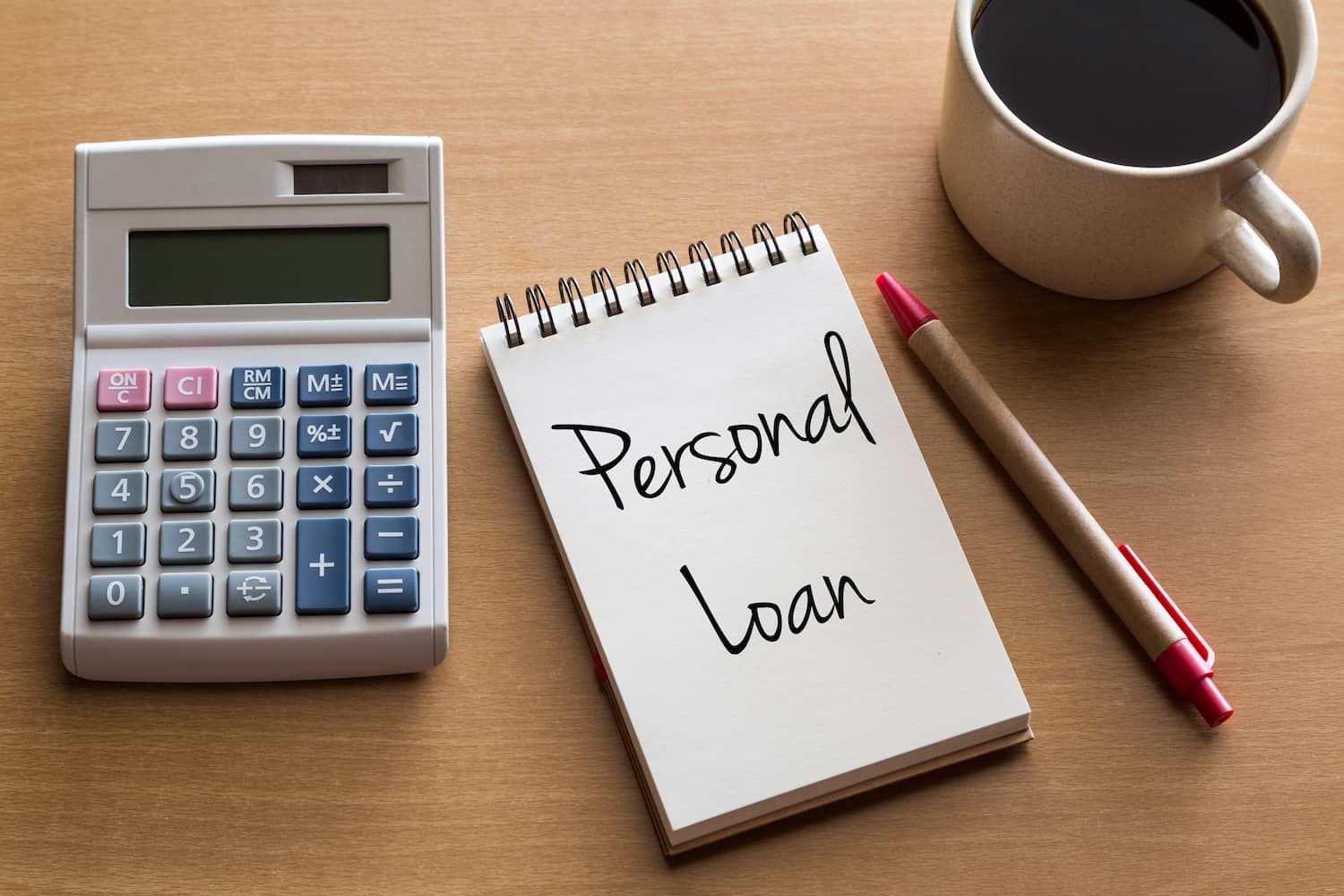 What is a Personal Loan?
With a personal loan, the fund can be in your bank account as soon as the next day.
3 - 7 year repayment periods
Typically lower rates than credit cards
Click Here to Learn More
Get $25 Off When You Schedule Online