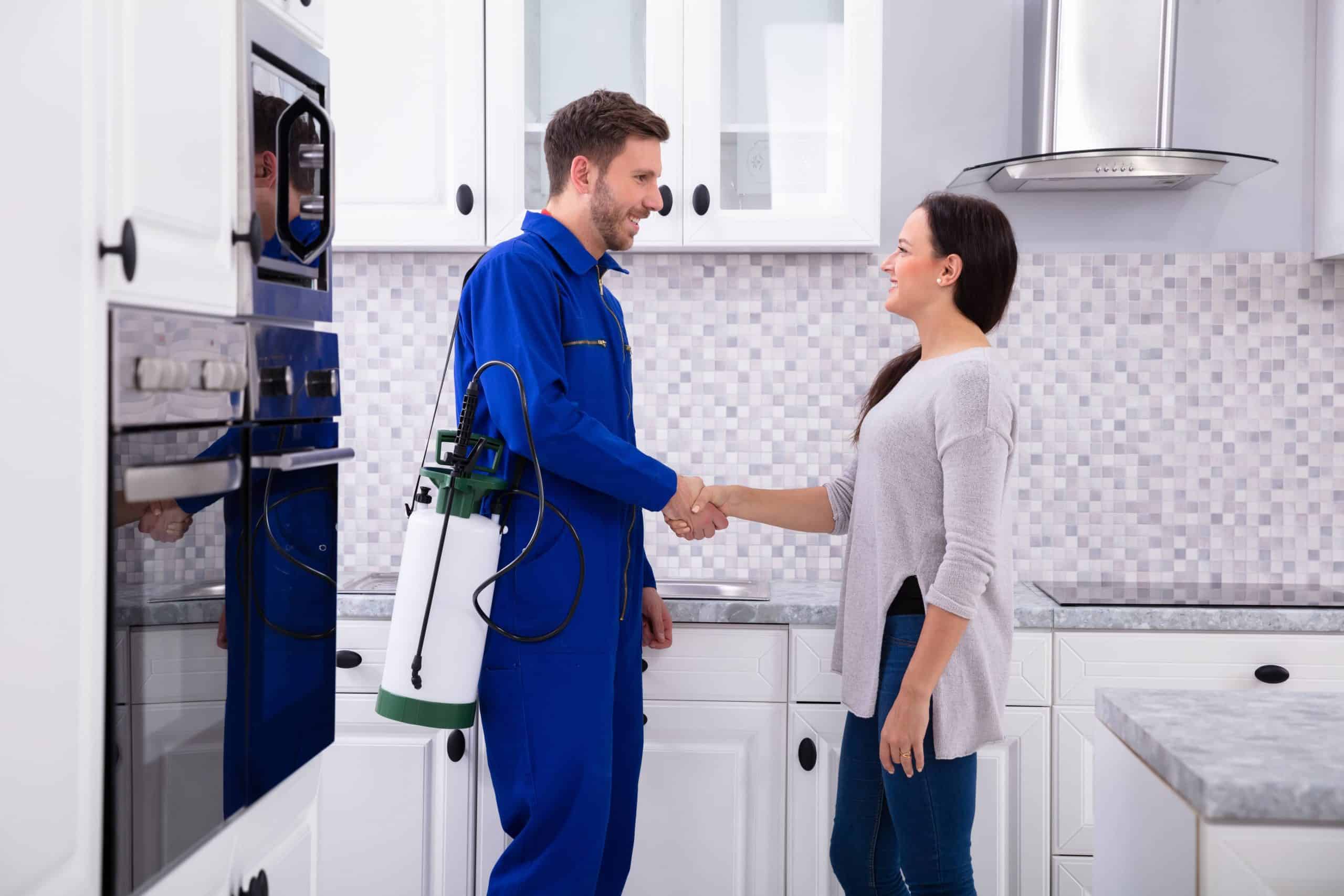 Imagine coming home from a long work week and you are looking forward to a nice weekend of relaxation. You get out of your car and walk towards your front door and notice an ant pile on your lawn. Immediately, you start to stress as now you have an extra chore. Next, after you have spread some insecticide onto your ant pile to treat the pile, you go inside the home and notice a little trail of carpenter ants in your kitchen. You whip up your home remedy to be environmentally friendly and begin to realize that your weekend is now busy with pest control.
With all of these added chores, you ask yourself this question: Is pest control worth it? Pest control is worth it, as it keeps you from doing more chores around your home. It also keeps you from having pest infestations that you would not usually identify as a homeowner. DIY pest control is a great idea for preventative maintenance. However, hiring a pest control company means you don't have to worry about pests.
Let's take a look below at what might be involved with keeping a pest control service.
What Is Involved
The best way to utilize pest control is to do it yourself as preventative maintenance and also hire a pest control service. Let's explore some ways to keep our pests under control in-between pest services.
Inside your home
Clean up and throw out your food plates after a meal.
Put all leftovers into zip-locked containers into your fridge.
Take your trash out every day, so that bugs can't become attracted to your leftovers and trash.
Clean your kitchen floor and appliances regularly.
Keep water from pooling in your home. Address any leaks of your plumbing right away
Flush your toilet after you use it.
Repair all damaged screens
Caulk and repair any damaged window and door frames.
Clean your toilets weekly and ensure that your septic tank is emptied regularly.
Place all recycle-able papers and trash into the recycle bin.
Outside your home
Discard all woodpiles or junk that is on your property
Keep the outside furniture cushions cleaned and free from mold/mildew.
Treat your yard every month to assist your pest control company in boosting the barrier around your home.
Clean your garbage cans and walkways regularly
Throw out all unused boxes, debris, or toys. These are all places for pests to hide.
You can see that there are a lot of areas to keep an eye on and that pest control is worth it so you don't have to do it yourself.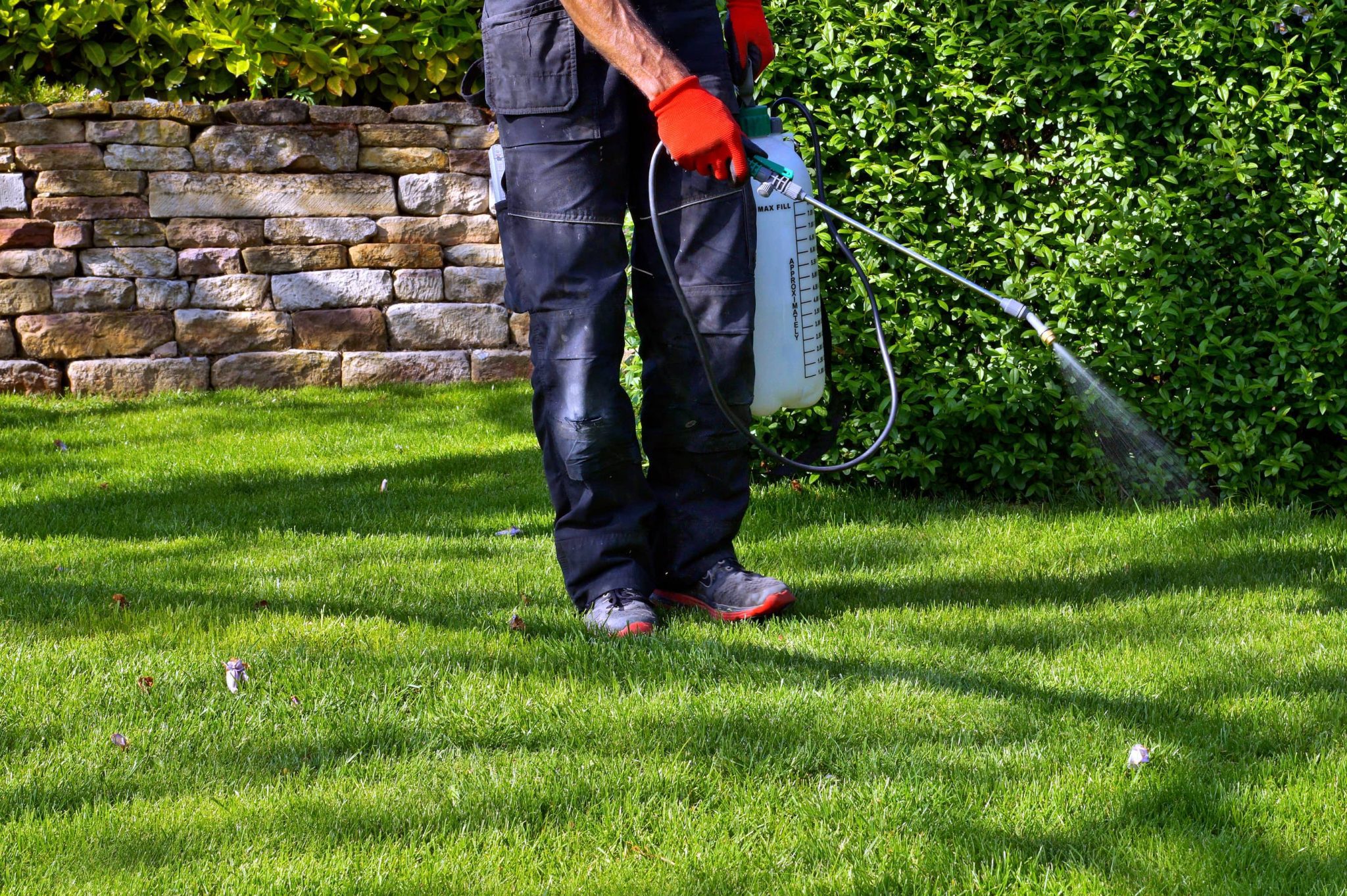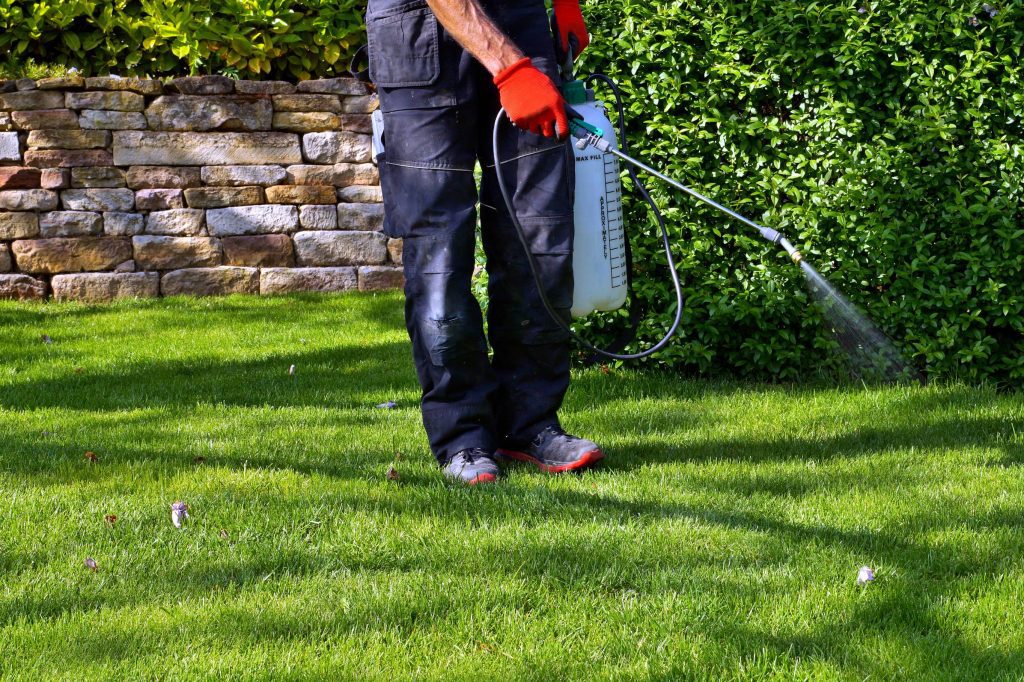 How Much Does It Cost
Pest control services costs can vary greatly on the location and type of pest control servicing. General household pest services can range from $69-$89 bi-monthly with an average initial cost ranging from $300 to $550 on the first visit. Also, it can cost more if you have an infestation from various pests. Your local professional can discuss this when he/she comes out to the home to give you a cost estimate.
Here at All South Pest Control, we have various packages for your home's needs.
Other Recommended Maintenance
While you are checking around the outside of your home for pests, also check your pavers. Your pavers need to be cleaned and one of the first things you do is remove the weeds. This will also allow you to see if you have any kind of pest infestation around the home.
Another area to check is your skylights. Skylights can leak and then you will have a problem with mold growing. It is a good idea to check around the skylights as bugs can get into the home, especially if there is a space between the roof and the light.
Lastly, check the yard for flooding and the build-up of water. Sometimes, water doesn't drain well in the yard and can attract mosquitoes. The good thing is there are natural solutions for mosquito control.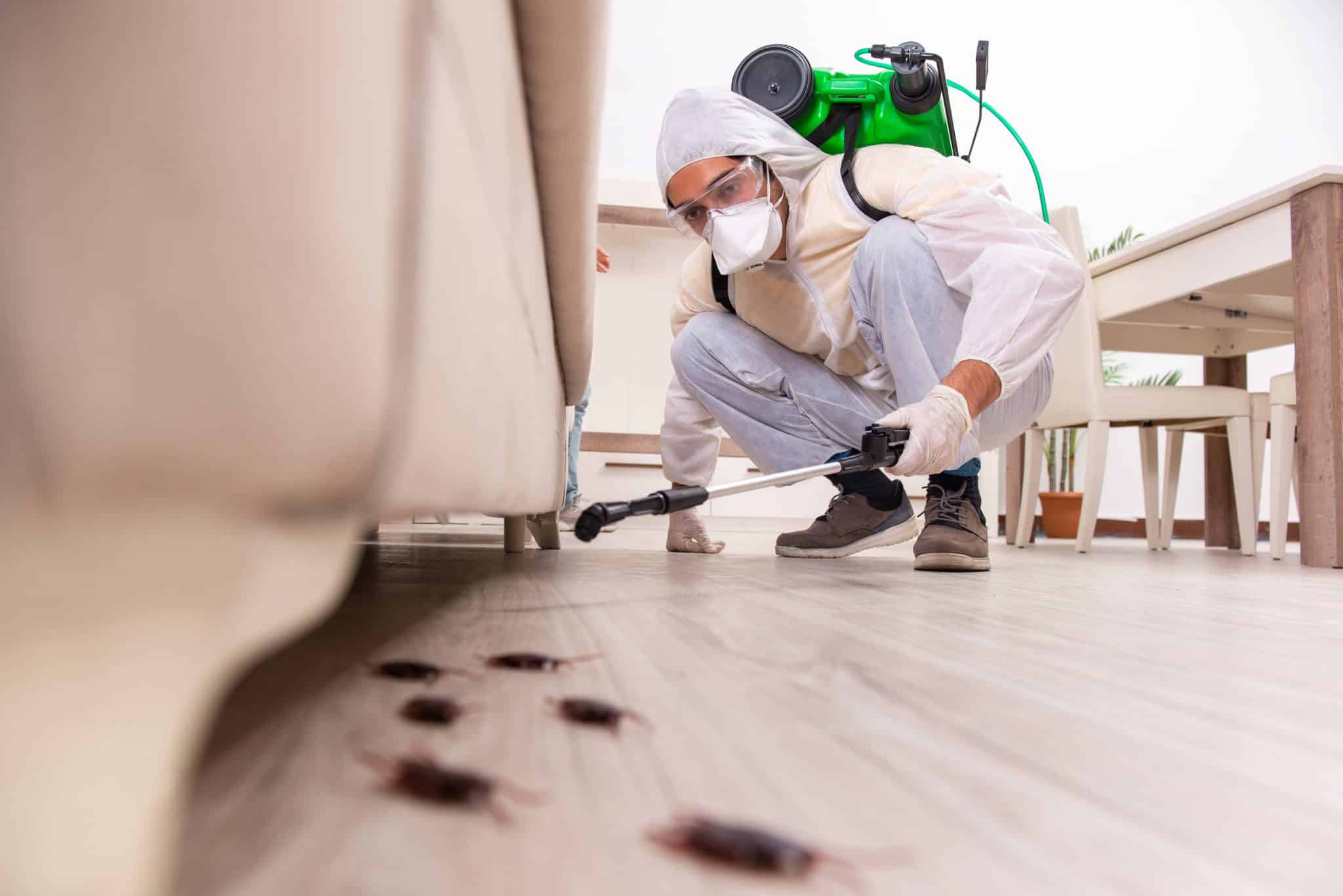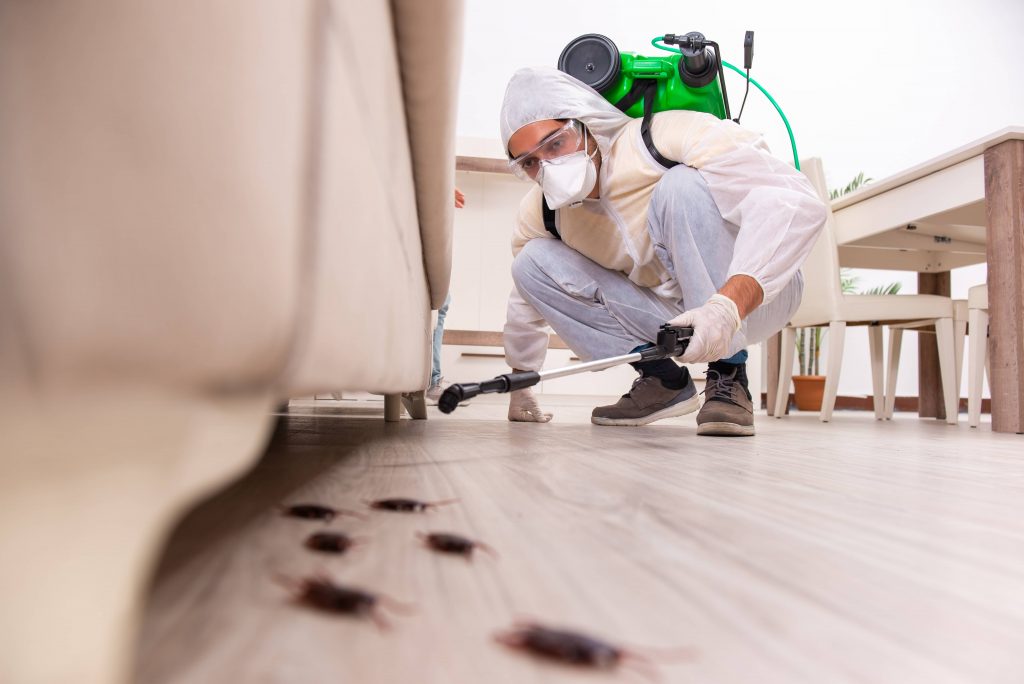 When Do I Call A Professional
Call a professional pest control service when you don't have the time to take care of the pests on your own. In addition, letting your pest control service go too long without ensuring that the yard and home are treated could cause you to have an unexpected infestation.
Also, check with your local pest control company as each one offers different services. Sometimes, homeowners can often miss some obvious areas that the pest professionals might already be aware of so It is best to utilize a professional service.
Conclusion
Pest control is a year-round necessity. Bugs and rodents do not take time off during the year. Sure, you will notice a variety of different pests during the warmer vs cooler months, however, there is always a need to control the pests. The idea that you can eradicate pests from your yard is false. However, you can keep them out of your home by creating a barrier around your residence.
If you are looking for the best recommendations for the various bug treatments, then you will want to call All South Pest Control Services. All South Pest Control will be able to determine if you need basic pest service needs in McDonough, GA, and the surrounding areas.